We've been turning members into neighbors for over 70 years. When it's time to make your move, we're ready to lend a hand.
Key Features
Competitive Rates
Variety of Financing Options
Local Processing
Refinancing Available
Competitive rates for home purchase or refinancing
Available for primary residence, second homes, vacation homes, or investment properties
A wide range of terms customized to your unique situation
Variety of financing programs available, including:

1st Time Home Buyers Program
Conventional Loans
FHA Loans
VA Loans
USDA Rural Development Loans

Helpful loan advisors with working knowledge of the local real estate market
Get pre-approved for extra confidence when buying your home
Refinance your current home to potentially lower your rate
Quick, local decision-making and processing
Attentive, friendly service from start to finish
View our NMLS Registry Information for Valley Credit Union Mortgage Loan Originators.
When applying, you will need the following items:
30 days of payroll stubs
2 years of federal income taxes and W-2s (all pages, including all schedules if applicable)
2 months of bank statements
Mortgage statement(s)
Homeowner insurance information
Copy of property tax statement
Copies of IDs
Copy of Buy/Sell Agreement if applicable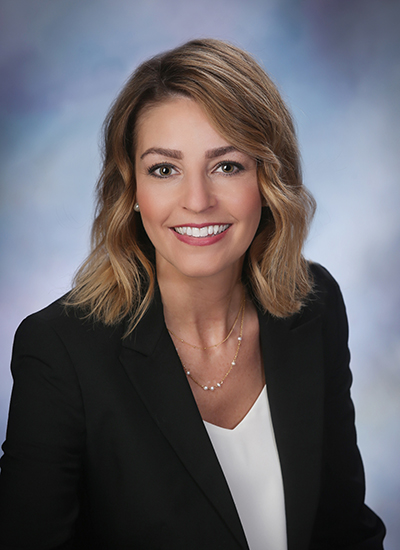 Jessica Haynes
Meet Jessica Haynes. She is a Mortgage Loan Officer for Valley Credit Union in Billings, MT.
"It's such a special moment to help members realize their homeownership dreams and the joy when they are handed the keys to their new home."
As a Montana native, she loves getting outside and enjoying all our beautiful state has to offer. From a trip to the mountains or a weekend boating with the family.
A piece of advice Jessica would give to anyone interested in buying a house is to get preapproved. With a preapproval you will know what you can afford and you will be prepared to make offers with confidence.
Jessica Haynes can be reached at (406)655-2744 or [email protected]
NMLS - 1854887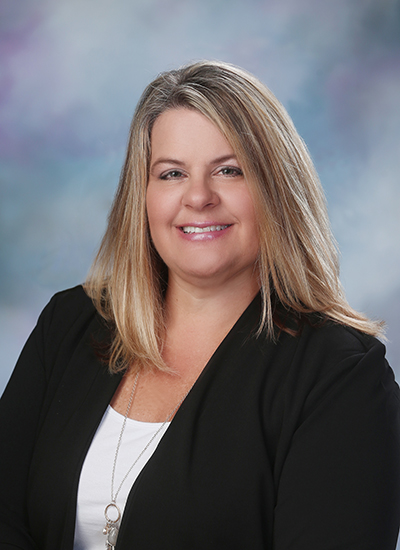 Jackie Helman
Meet Jackie Helman. She is a Mortgage Loan Officer for Valley Credit Union in Billings, MT. She has over 20 years of banking experience that includes helping those in the medical field.
You will not find a harder worker than Jackie. Over 20 years ago, she decided to enter the financial industry, starting at an entry level position. Along the way, she took advantage of every opportunity and took every banking class available.
"The thing I love most about being a mortgage lender is helping people get into their first home. It is often the largest purchase and investment most people make, it is a big mile marker in most people's lives."
In her free time she enjoys golfing, usually badly she claims. A die-hard Chicago Cubs fan that goes to a game or two every year or is watching the games at home with her two cats.
Lastly, a piece of advice from Jackie would be to look for the experts and find someone you can trust. They will know the market and understand what your specific needs are.
Jackie Helman can be reached at (406)655-2750 or [email protected]
NMLS - 569014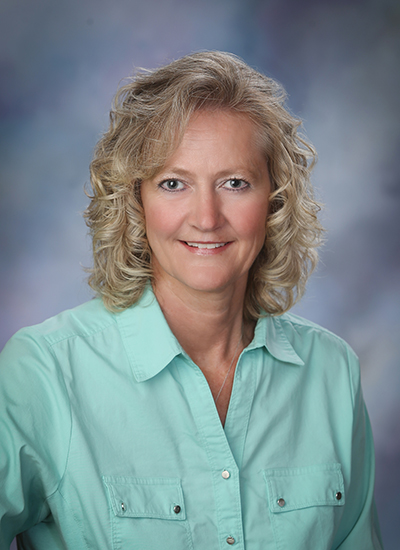 Linda Reed
Meet Linda Reed, Commercial/Mortgage Loan Originator for Valley Credit Union at our Bozeman location.
"I really enjoy assisting clients with accomplishing their goals and dreams. From a new or existing business owner to a first time home buyer or seasoned one. I value clients and their needs and I enjoy hearing about their successes."
With financial industry experience dating back to 1998 in the Bozeman area, she will be able to help you with all of your Commercial/Mortgage needs.
"Have a goal, a dream and don't give up on it. Do not be afraid to ask questions or make a mistake. It may take a little more time than expected but usually you can accomplish that business purchase or home purchase with guidance and preparation."
With the guidance and hard work that she has experienced and acquired along her financial career path she wants to assist Valley's members in accomplishing their goals as well.
Linda Reed can be reached at (406)548-9703 or [email protected].
NMLS - 1314472