Board of Directors
The Board of Directors is responsible for directing and controlling the affairs of the credit union. Though they don't perform the tasks themselves, the board is ultimately responsible for making sure the credit union:
Is capably managed by a knowledgeable CEO and experienced staff
Operates using sound business practices
Complies with all applicable laws and regulations
Achieves the goals stated in the charter and the strategic plan
Fulfills its purpose of making low-cost loans and encouraging thrift
Provides adequate financial reserves to cover delinquent loans and other losses
Protects against unauthorized or illegal acts through safe operating procedures and purchase of fidelity bond coverage
To carry out its role in meeting these requirements, the board develops policies, approves programs, hires and evaluates the CEO, and appoints committees.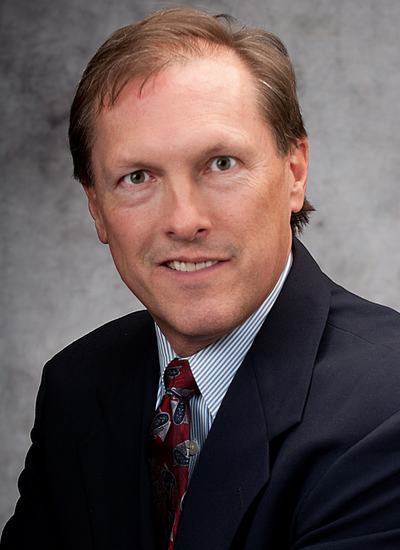 Wes Oja
Chairman of the Board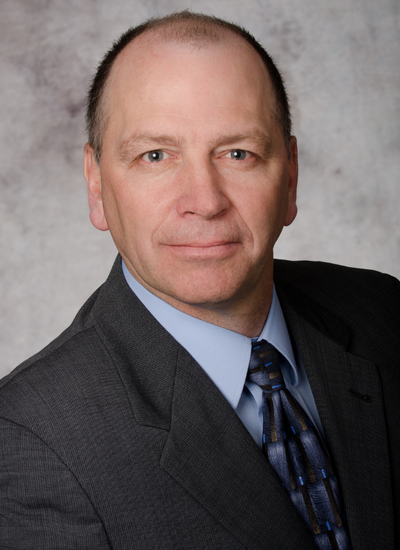 Reg Gibbs
Vice-Chair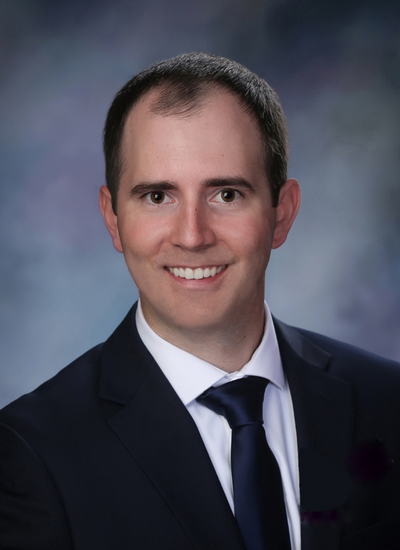 Jordan Frickle
Treasurer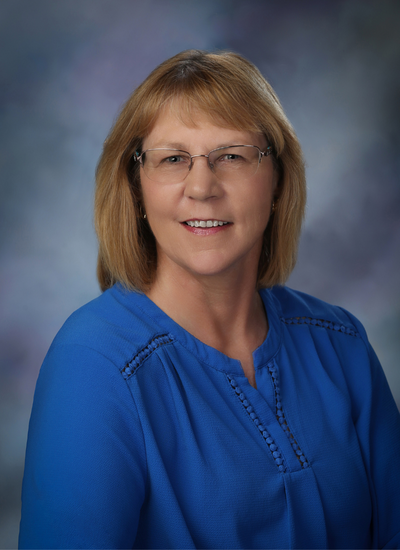 Ann Adair
Secretary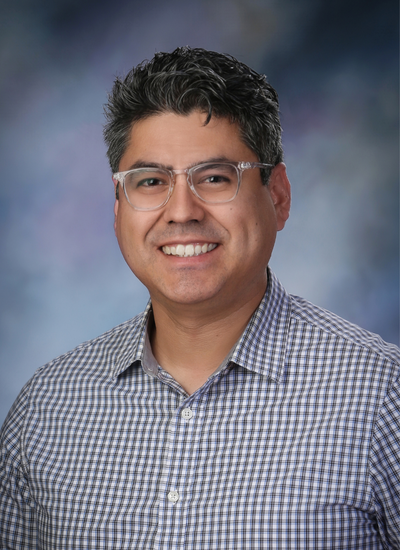 Gabriel Briano
Director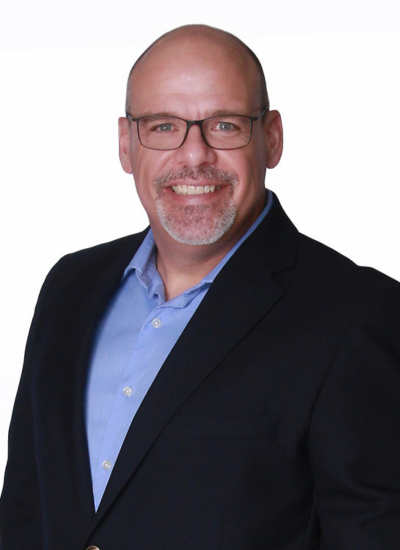 Kyle Brucker
Director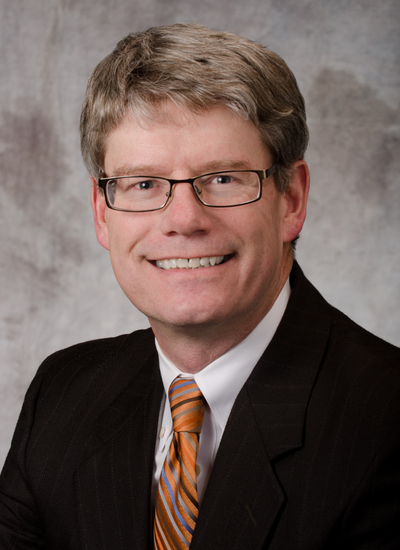 Chuck Sommers
Emeritus
Executive Team
Serving members, controlling risk, and managing operations.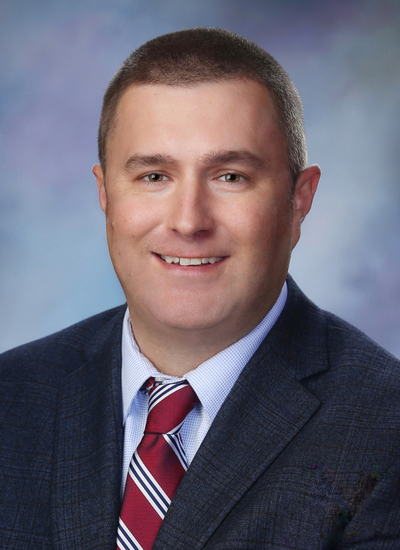 Casey Klein
Chief Executive Officer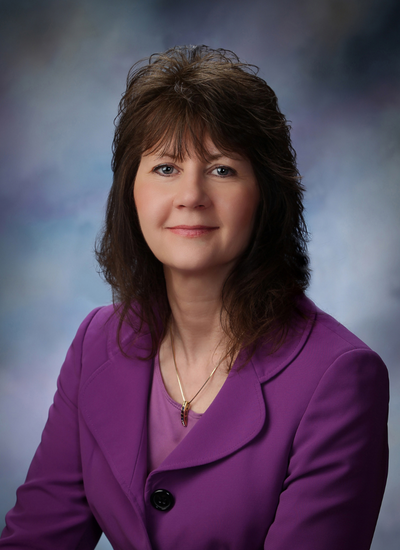 Cindy Roesler
Chief Risk Officer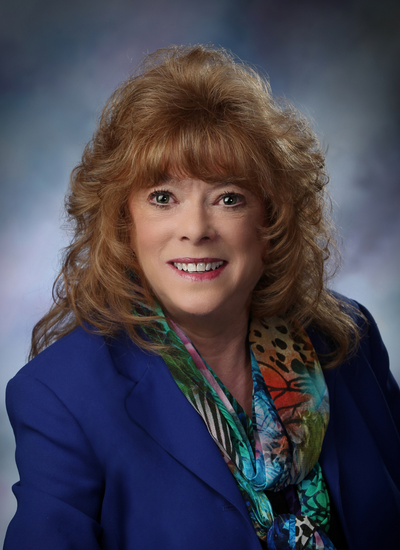 Kindra McMullin
Chief Operations Officer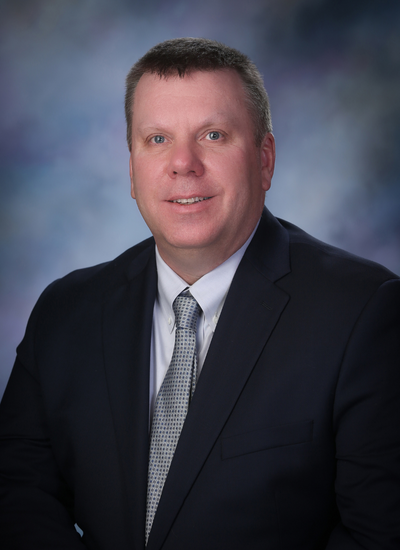 Scott Kanning
Chief Financial Officer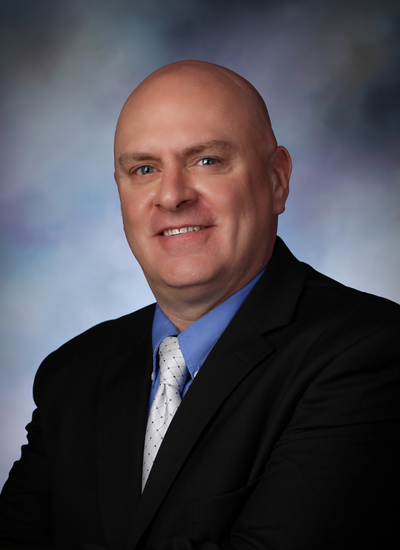 Brandon Scala
SVP of Community Engagement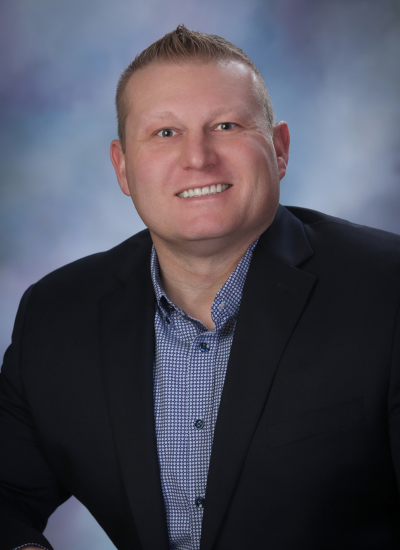 Alan Vogt
SVP of Commercial Services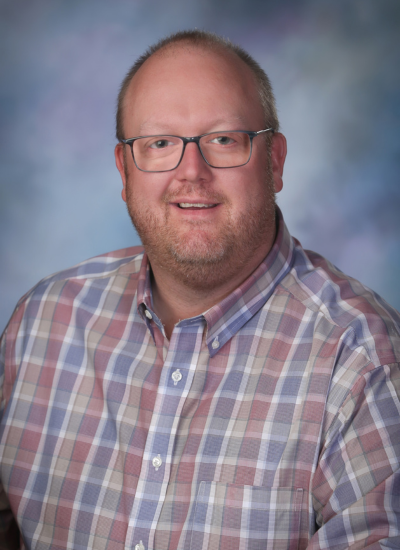 Chris Lorash
SVP of Mortgage and Consumer Lending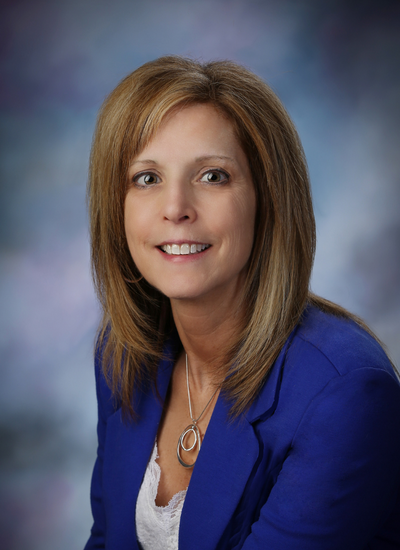 Deby Murch
VP HR/Admin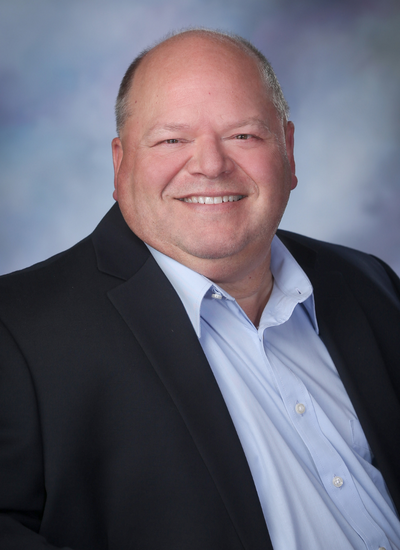 Troy Smith
VP of Information Technology
Supervisory Committee
The Supervisory Committee is responsible for making sure the credit union's financial records are in order and that internal controls are in place to protect the assets of the credit union and its members. The committee does this by making sure that an annual audit is conducted and ensuring internal controls are tested regularly.
The Supervisory Committee is responsible for ensuring that the board of directors and management of the credit union:
Meet required financial reporting objectives and
Establish practices and procedures sufficient to safeguard members' assets
Valley's Supervisory Committee meets on the 4th Wednesday of each month at 7:00 a.m.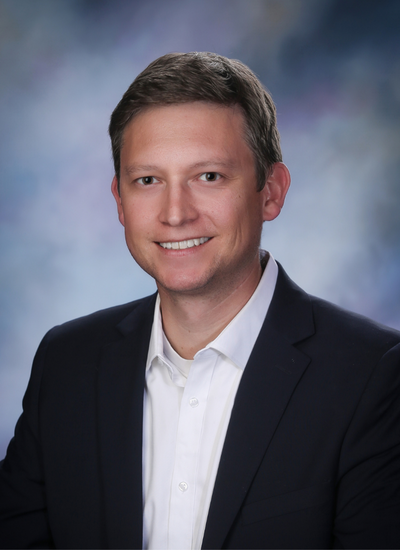 Zachary Rohrer
Chairman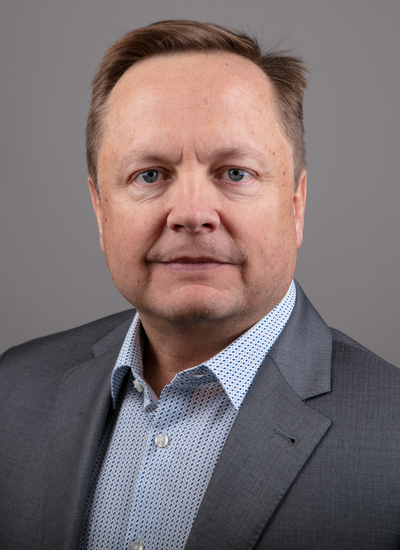 Brad Neilson
Member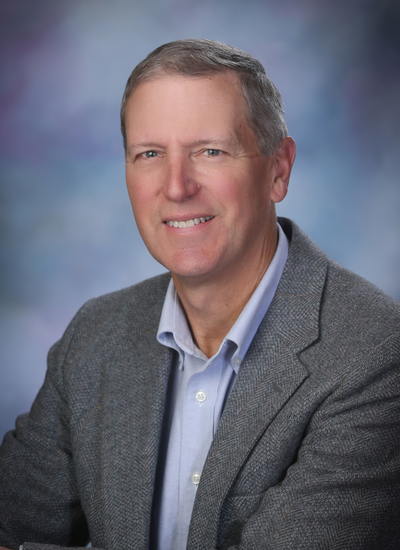 Steven Loy
Member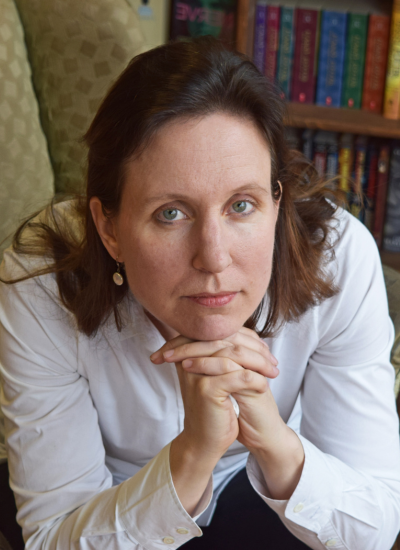 Carrie LaSeur
Member