Online Banking
Apply for a Loan
It just takes a few minutes!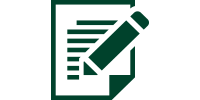 Valley Blog
Check out our new blog and get our latest news, financial tips and more!

Payment Saver Program
Are you looking for low monthly payments on your next vehicle, but don't want all the drawbacks of leasing?

Home Equity Loans
Turn the roof over your head into affordable financing — and use it for all kinds of personal needs.