Online Banking
Apply for a Loan
It just takes a few minutes!
Auto Loans
Good, Poor or No Credit?
Regardless of your standing, Valley may be able to help finance your new or used car purchase or refinance your existing auto loan from another financial institution.
Refinance Your Mortgage
Now is a great time to refinance your home loan over to Valley Credit Union!
Valley Home Loans
Are you a seasoned homebuying veteran or looking at purchasing your first house? We have many programs to fit your needs.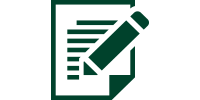 Valley Blog
Check out our new blog and get our latest news, financial tips and more!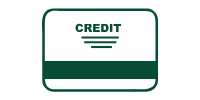 Valley Visa® Credit Card
We offer three different types of cards, each with their own benefits and competitve rates.

Home Loans
With rates at an all time low, now is the perfect time to refinance or purchase a home!