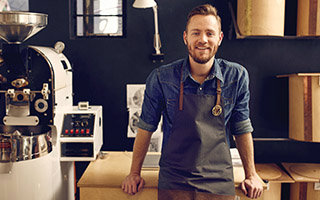 April is YOUTH MONTH so we are offering a special Youth Month Certificate.
12.68% APY*
$100 Minimum/Maximum
12 Month Term **
Stay on top of your goals without tacking on extra work — it's easy with a Valley Credit Union certificate. Simply pick the term best suited to your situation, then sit back as it earns you a fixed dividend rate. Remove the temptation to spend your savings and replace it with the added guarantee that certificates provide. Earn a better rate than regular savings in the process.