Take Control of Your Financial Future
Ready to reach your financial goals? Whether you're looking to improve your credit, build a budget, or just want to make sense of your financial future, our counseling services are here to help get you there.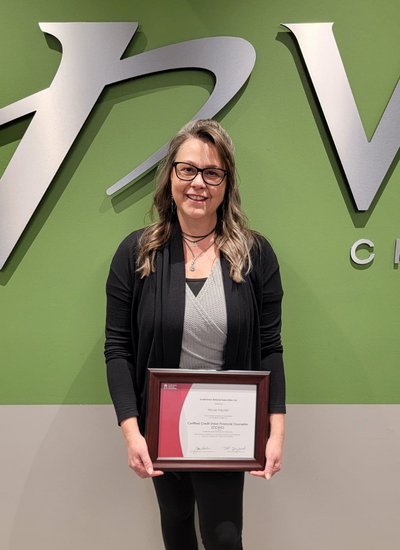 Nicole - Financial Counselor
Meet Nicole, she is an Account Executive at our Custer Ave Branch in Billings, MT.
Nicole has been with Valley Credit Union for over 25 years. During this time, she has gained experience in everything from IRAs and Lending to becoming a Financial Counselor.
She earned her Certified Credit Union Financial Counselor (CCUFC) through Credit Union National Association (CUNA) on March 17th, 2022.
Financial Advice is a Click Away