Retirement Planning Mistakes to Steer Clear Of
06/30/2022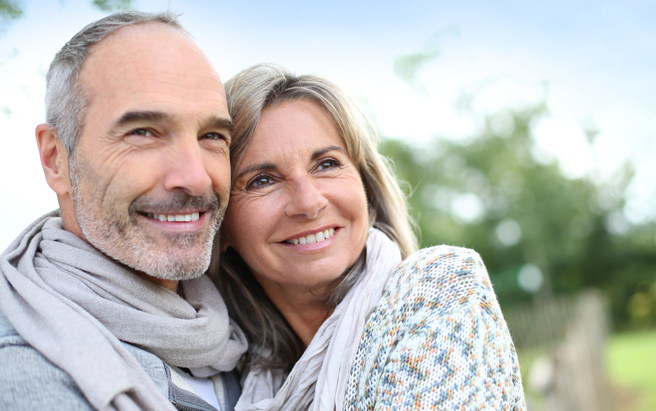 After spending decades in the workforce, many of us aspire for a retirement full of relaxation, comfort, security, and maybe a few (dozen) vacations. To acquire your ideal retirement lifestyle, you'll need a well-established retirement plan. And, planning correctly in your early stages of life will help you enjoy the benefits during your later years. To help you out, we've put together a list of common retirement planning mistakes you'll want to avoid.
Not Planning or Saving Soon Enough
"Out of sight, out of mind." When retirement seems far away, it can be easy to dismiss as a problem for another time. While you may think there are many hurdles you'll have to jump through before retirement comes along, it's imperative to start prioritizing saving so you can live comfortably later. If you don't have a retirement plan in place, now is the perfect time to create a framework and start accumulating funds for the future.
When building a retirement fund, there are many factors that are dependent on your individual situation, such as planned retirement age, lifestyle, general health, and retirement location. It's important to construct a realistic plan based on these factors. If your current lifestyle is one you'd like to continue into retirement, you'll want to determine a savings goal that will keep you on track until you've officially retired. If your preferences change throughout your life, so should your savings. Whatever your retirement goals may be, you'll want to develop an obtainable plan to get there – and sooner rather than later.
Missing Out on Company Benefits
"Oh well, too late now." If you are able, take advantage of company benefits or any 401(k)-matching available to you. Make sure you have a deep understanding of your current benefits and potential new employer's benefits if you decide to change companies. As a reminder, Valley Credit Union is not a tax professional. For retirement or tax-related decisions, consult a tax advisor.
Not Having a Healthy Relationship with Money Now
"I'll be better next year." Habits don't change overnight. If you don't have a healthy relationship with your finances right now, your habits will likely prevail into retirement. Developing good financial management skills now will help you acquire dependable spending practices that will follow you into retirement so you can live comfortably within your means.
Not Preparing for the Unpredictable
"I have it all planned out." Even once you have a plan in place, it's important to think of the possible unforeseen circumstances. An accident may prevent you from working as long as you had planned. Or there may be some long-term health issues down the road. When calculating a comfortable living budget, remember to consider potential health issues that could arise and the costs that would be associated with them, including general health costs that come with advanced age.
Planning for retirement is a lifelong process that will set you up for your golden years. Although some of these mistakes can be hard to avoid, it's never too late to make a change and improve your overall retirement plan. And, if you're interested in opening a Traditional or Roth Individual Retirement Account (IRA), Valley Credit Union offers competitive dividends and no monthly or annual maintenance fees!
View all posts