Should I be withdrawing my funds to keep them safe?
04/09/2020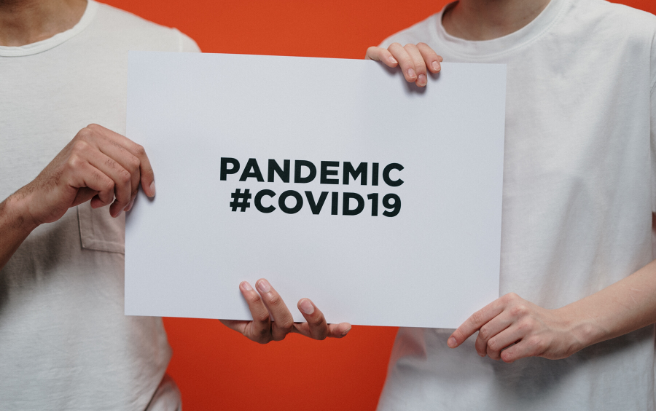 Q: With all the economic uncertainty now, I'm wondering if it's safe to keep my money in my Valley Credit Union accounts. Should I be withdrawing my funds to keep them safe?
COVID-19 has pummeled the economy in an unprecedented way, and financial experts say the economic fallout of the pandemic is just beginning. But that doesn't mean you need to start hoarding your money under your mattress.
The economic picture in the country is grim. Anyone following the stock market knows it's been on a wild ride since the novel coronavirus reached American shores. In just over a month, the market dropped 10,000 points and was subject to its worst day since 1987. And that's just the stock market. Small businesses are gasping for relief as they struggle to turn a profit and meet payroll in a nearly comatose economy.
Laid-off and furloughed workers are stressing over paying their bills and covering their most basic needs as they wonder when, and if, they'll be back to work. The health care system is overtaxed and underfunded as it races to combat the pandemic and keep up with the overwhelming demand for medical equipment and supplies.
With all that, though, you don't need to worry about the money you have at Valley Credit Union. The country may be battling a raging pandemic and the economy might be barely limping along, but neither of these factors affect the security of your funds at Valley Credit Union.
As always, Valley Credit Union is federally insured up to $250,000 by the National Credit Union Administration. This means your money is protected here no matter what's happening on Wall Street or to the global economy. There's no need to withdraw the money you keep in your Valley Credit Union accounts.
The economy might be unstable right now and the immediate future of the country still unknown, but there's one thing you can count on: Your money is secure at Valley Credit Union.
View all posts