Online Banking
Apply for a Loan
It just takes a few minutes!
Visa® Rewards Credit Card
Now through the end of the year, you'll earn DOUBLE POINTS* good towards event and airline tickets, big ticket purchases, cash back and so much more! Plus, spend $1,500 and earn 1,000 BONUS POINTS** for new cardholders in the first 90 days.
Refinance Your Mortgage
We are offering an in-house 10 to 15 year fixed rate home loan refinance special with low closing costs. Contact our Mortgage Lending team today or apply below!
Valley Home Loans
Are you a seasoned homebuying veteran or looking at purchasing your first house? We have many programs to fit your needs.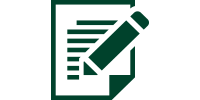 Valley Blog
Check out our new blog and get our latest news, financial tips and more!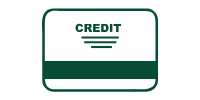 Rewards Visa® Credit Card
No Annual Fee - Low Rates - Amazing uChoose Rewards®

Home Loans
With rates at an all time low, now is the perfect time to refinance or purchase a home!